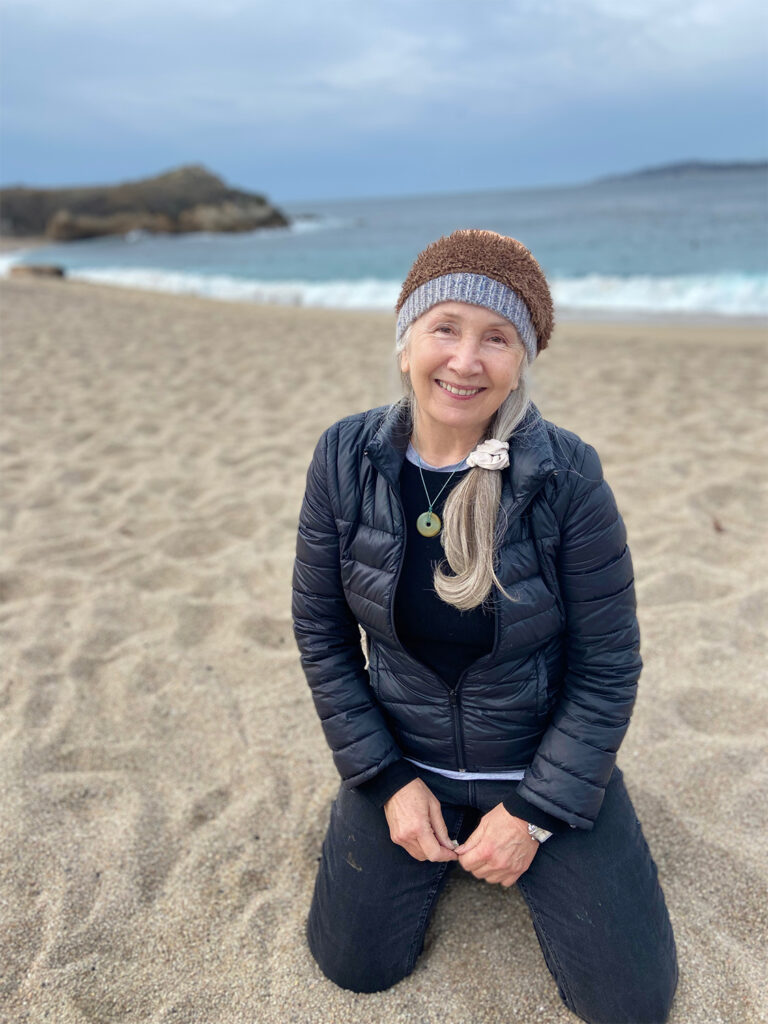 I consider myself a contemporary/abstract landscape painter – sometimes including architecture.
Oil paint is my primary medium because I find that it offers the most intense color experience due to its layering ability and inherent rich depth of color.
Watercolor, pastel, and graphite are also favorites because of their immediacy and short drying time. Most of my paintings are done on site/out doors, sometimes being completed in my studio in Marina, CA.
My artistic training has been primarily self study, with regular workshops and classes, and painting with other artists. I am a native of northern Wisconsin , but have lived in California for most of my adult life, and I consider it home.