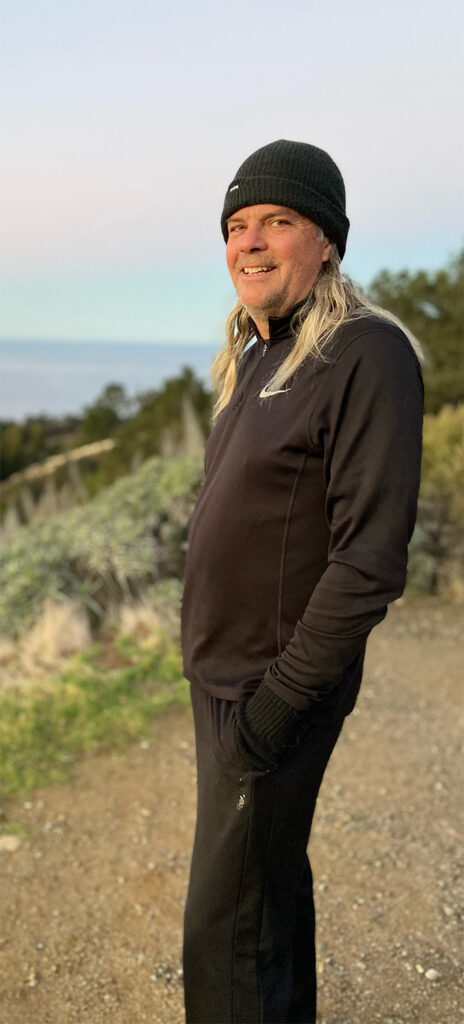 Tom Birmingham will be the producing artist at The Sea Ranch Lodge throughout the month of February.
His watercolors will be shown at the weekly Wet Paint Receptions, and he will be teaching with Erin on KGUA and at the Gualala Arts Center.
Tom Birmingham is an artist, photographer, and teacher living and working in Big Sur, California. As a founding director of the Big Sur Arts Initiative, Tom has provided instruction and enrichment in the creative arts in a variety of mediums. For ten years he taught art in the summer children's theater program, StageKids. He has taught photography and drawing at Rancho la Puerta in Tecate, Mexico, and for years he and his wife, Erin Lee Gafill taught painting and sketch on their annual retreats to Italy.
Tom was the director of the Big Sur JazzFest, founding member of Big Sur's Hidden Garden's Tour, and currently manages Studio One – Big Sur.
More recently, Tom is the founder of 26Letter Press, a small publishing company dedicated to printed materials celebrating and inspiring creative expression.
In the summer of 2020, Tom designed the museum exhibition, Color Duets – Kaffe Fassett | Erin Lee Gafill, which was the headlining show for five months at the Monterey Museum of Art.