Application Data for Exhibition space at the Quilt Festival, October 28-31, 2021
Products and Promotions
Color Duets – Kaffe Fassett – website link
a full-color catalog of original artwork and textiles by Kaffe Fassett and Erin Lee Gafill. This book documents a twelve-year collaboration of annual aritst retreats, and their shared history of growing up in Big Sur, CA a generation apart.
26 Letter Press – 2020 – $35.00 retail
Intuitive Quilting Workshops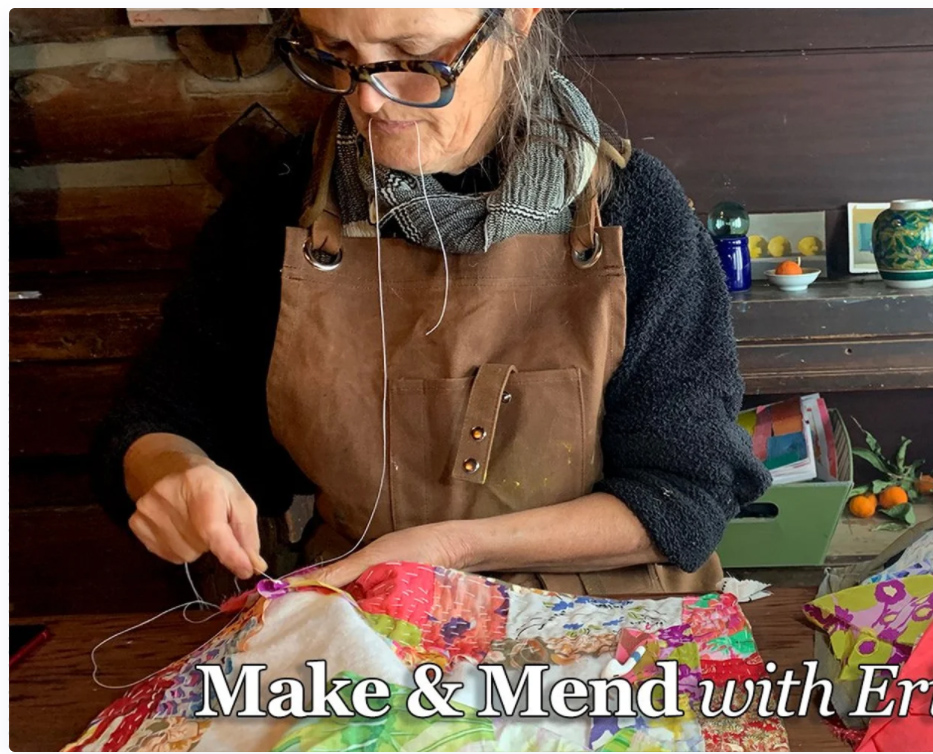 An inspirational quilting workshop with Erin Lee Gafill – In this workshop participants learn an approach to quilting inpspired by the Kawandi method that helps them break free of traditonal patterns and constraints.
Color Duets – museum exhibition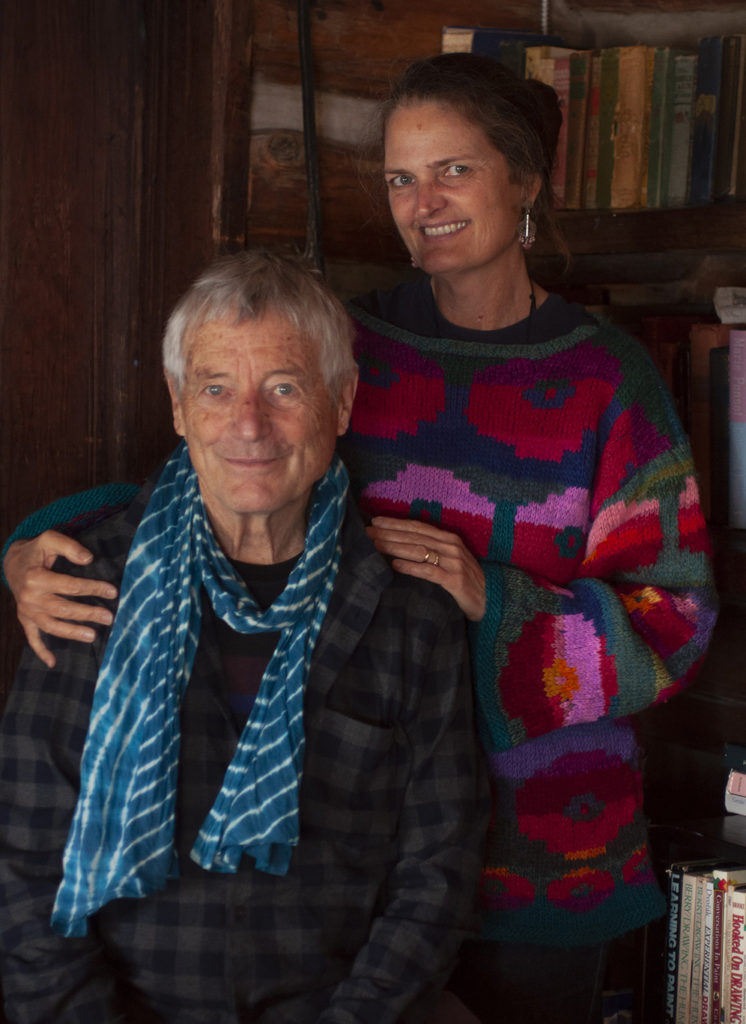 Color Duets runs at the Monterey Museum of Art from May 13 to October 10, 2021. At the Quilt Exhibition we hope to interest quilt enthusiasts to help us bring this fine art/textile show to museums in their community.
Letters of Recommendation
I have asked Brandon Mably and Judith Baker Montano to forward emails to you recommending our business for consideration. They will come with the subject line –

Studio One Recommendation – Houston Quilt Show